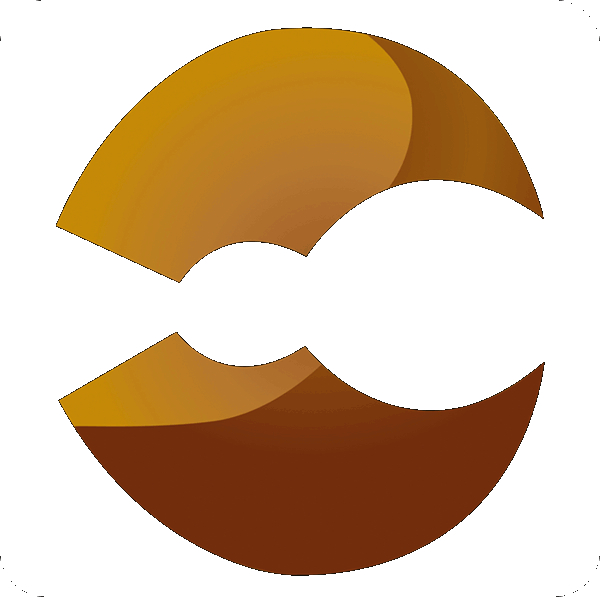 A recommendation engine library for Python
Download
You can go, see and download the project in the official repo.
You can download this project in either zip or tar formats.
About the Crab
Crab is written in pure python to maximize the cross-platform issue and exposes the recommendation logic to your application by easy to use API REST via web services.
The library is extensible, so the user can create new representations, algorithms and the design is optimized for performance.
Collaborators
Marcel Caraciolo (twitter.com/marcelcaraciolo) - (caraciol@gmail.com)
Bruno Melo - (twitter.com/brunomelo) - (brunojm@gmail.com)
Ricardo Caspirro - (twitter.com/ricardocaspirro) - (ricardo.caspirro@gmail.com)
Rodrigo Alves - (twitter.com/rodrigo3n)- (rodrigo3n@gmail.com)
Feedback
If you want to see our plan release/roadmap, please take a look at the Issues Tracker.
Copyright